Date: Oct 17, 2021
Location: Olathe, KS, US, 66062
Company: TVH Group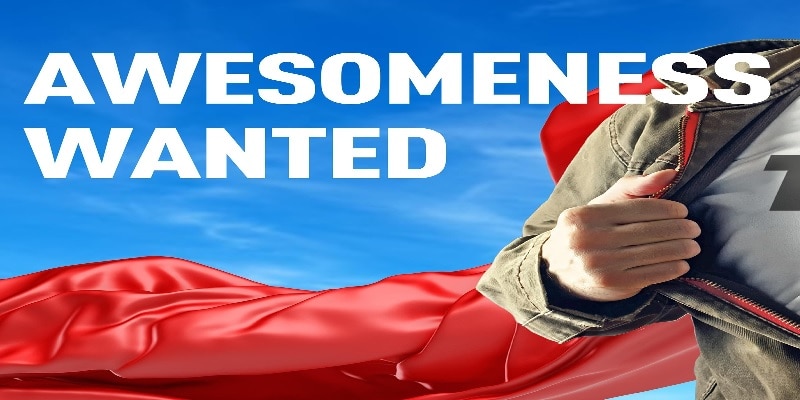 Profile
Education:
 
High School Diploma or GED
Desirable Qualifications
Interest in the field of Marketing
Prior experience working in an office environment
      
Language Skills:
 
Ability to read and interpret documents such as safety rules, operating and maintenance instructions, and procedure manuals.  Ability to write routine reports and correspondence.  Ability to speak effectively before groups of customers or employees of organization.
Mathematical Skills:
 
Ability to add, subtract, multiply, and divide in all units of measure, using whole numbers, common fractions, and decimals.  Ability to compute rate, ratio, and percent and to draw and interpret bar graphs.
Reasoning Ability:
 
Ability to solve practical problems and deal with a variety of concrete variables in situations where only limited standardization exists. Ability to interpret a variety of instructions furnished in written, oral, diagram, or schedule form.
TVH offers a competitive benefits package including medical, dental, and vision insurance, access to an onsite health clinic for you and your family, vacation and sick time, a retirement plan.  And, if you need to take a quick break, take a lap around the TVH campus and earn points through our Wellness program or grab your laptop for a quick walk on one of the treadmills located on our Olathe campus.  That's just the start.  Want to learn more and see our dynamic work environment? Take a virtual tour by clicking here. Don't wait a minute longer. Apply today to join the TVH team. 
EEO/AA/Minorities/Females/Disabled/Veterans

Nearest Major Market: Olathe
Nearest Secondary Market: Kansas City
Job Segment: Intern, Entry Level, Marketing